Client experiences
Ecl-ips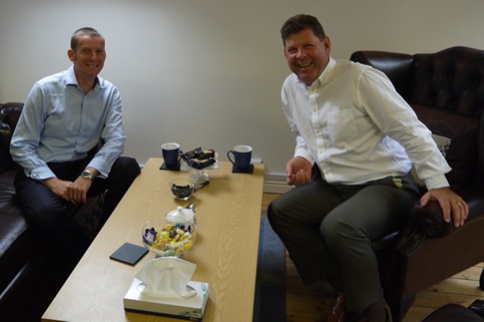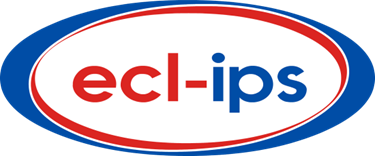 The business
Ecl-ips was founded in 2002 by Aaron Kernaghan. The company works across the UK and in mainland Europe providing leading edge solutions that enable its customers to utilise intelligent monitoring and asset management tools within their business to increase efficiency, maximise business up-time and protect their assets whilst providing safe working environments.
Aaron says the company's approach is best captured in its tagline;
We truly focus on establishing your needs, delivering a working solution and providing excellent aftercare.
---
The challenge
Aaron comments, "Everyone assumes it's easy to run a business but it's not. We encountered all the usual setbacks – cash flow, management of staff, finding clients, retaining clients." As well as these commonly encountered difficulties, Aaron was also struggling with something that many owner-managers of small to medium businesses have problems with: "The main area of improvement needed was to spend more time working on the business rather than in the business."
Everyone assumes it's easy to run a business but it's not...
The process
Aaron first met the Arrivista team at an event organised by a mutual contact, Nick Pinfield of Pinfields. Following this event, Aaron arranged to have a complimentary one-to-one coaching session at Arrivista. He was immediately impressed with his coach's approach. "I was quickly helped to understand some aspects we weren't focusing on enough. I was instilled with a lot of confidence in Arrivista's services and knowledge."
Aaron was convinced that Arrivista's business coaching could add value to Ecl-ips and duly became an Arrivista client. He attends fortnightly one-to-one coaching sessions at Arrivista and also sends other members of his team on training courses such as SalesENRICHED.
As well as the one-to-ones, Aaron attends Arrivista's group events, which he finds very useful. "It's definitely helpful to interact with other businesses and people. I've kept in touch with quite a few of the people and done business with many of them. For example, we recently won a £50k contract with Enterprise Electrical Ltd."
...the guys always come back with a positive frame of mind
The outcome
Ecl-ips's relationship with Arrivista has helped Aaron to achieve lots of personal and professional goals.
One of the biggest differences has been in the motivated approach of the whole team. "When the guys go to one of Arrivista's courses they always come back with a positive frame of mind and say how much they enjoyed it. It's really good that we're all sharing in the experience and benefiting from it. It's OK me talking to my coach about the 'Five Ways', referrals or the pipeline, but if the other guys don't know what any of that means, it's not going to work from a business point of view. Everyone talks the same language now."
The team's focus on the business is perhaps best reflected in the book club they've set up where they read something recommended by Arrivista and then get together to review it.
The benefits of the business coaching are reflected in tangible ways too. Ecl-ips has seen a 50% increase in profits this year and has taken on more staff to meet growing demand.
Aaron concludes,
I definitely feel more in control of the business now and my time is spent much more productively .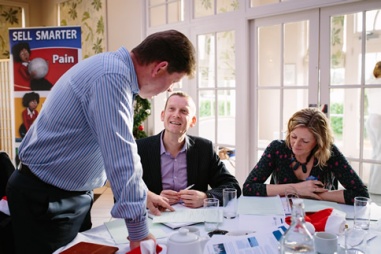 The value
For Aaron, the most valuable part of working with Arrivista is the accountability it gives him. "Many business owners report into the bank but that's something we've ever had to do because we've never needed to borrow money. Working with Arrivista has given us someone that we're answerable to.
We're setting goals with Arrivista and making sure we get them done within a measurable time scale rather than say 'I'll do it tomorrow'.
The future
Aaron's future plans reflect his intention that the business should expand efficiently. "Our next step is to put together a manual of how to run the business right the way through, so when we bring a new member of the team in, they'll have a document that's pertinent to the job they're doing. It'll be easier to grow and expand when we know we've got the systems in place already."