ARE YOU USING YOUR TIME IN THE MOST CONSTRUCTIVE WAY, ENABLING YOU TO GET THE ABSOLUTE MOST FROM YOUR DAY AND STILL SPEND TIME DOING THE 'OUT OF WORK' ACTIVITIES THAT YOU ENJOY??
The aim of this event is to help anyone in business use their time as productively as possible. Greater productivity helps towards achieving a better outcome for your business, encouraging growth and greater profits. By better prioritising and delegating appropriately alongside many other skills, your valuable time will be better spent enabling you to get the most out of your day.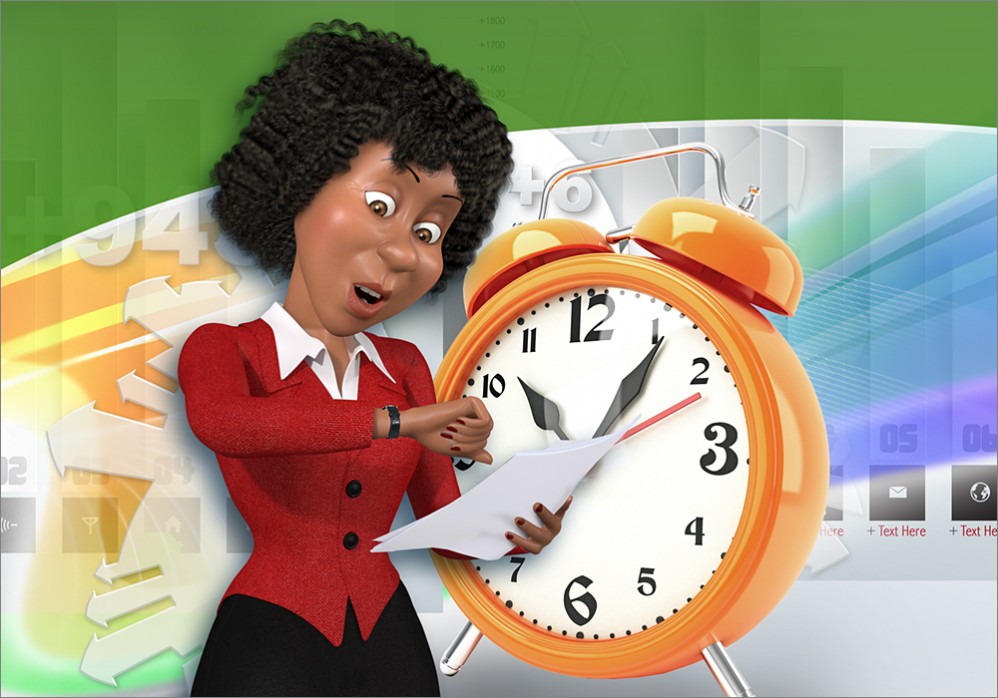 Benefits:
Monitor your time management so that you can see where most of your time is currently being spent.
Tame your time spent daily on phone calls and email.
Avoid daily interruptions.
Set short, medium and long term goals and stick to them.
Identify and manage important versus non important and urgent versus non urgent tasks.
Learn the 6 top tips for more effective meetings.
More Details
The purpose of Breakthrough Day is to allow business owners to step back and invest in some valuable time working ON the business as oppose to constantly working IN the business. Employees will also benefit significantly from the 'time mastery' theme as it is fitting for any role within the business, helping members of the team to achieve more and increase motivation and job satisfaction.
Throughout the day, we'll give you a number of techniques that you can take and put into action straight away – you'll wish that you had known about these skills at the start of your career!
All in all, Breakthrough Day Time Mastery promises to encourage a smooth-running business with deadlines met, prompt customer service and a highly motivated workforce.