The ability to market effectively is a key skill required in all businesses. How do you generate the leads in your business?
Create and execute your own Marketing Strategy.
Ensure that you get the best possible return from the time and money spent promoting your business. Learn the secrets of 'zero budget' marketing.
Understand fully how proper dfevelopment of your web site is based on the 5 Ways to drive better profits.
A systemised approach to ensure even accomplished non-marketeers can fully exploit this most powerful of business tools.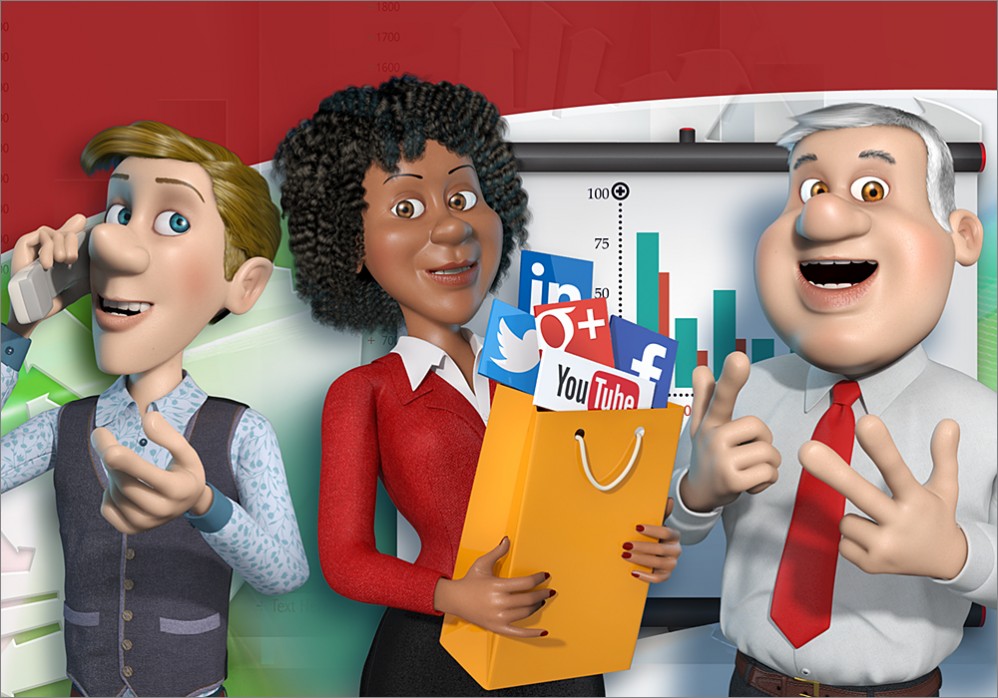 What we'll cover:
Return on Investment approach and learning the 10 x 10 – a measurable, tactical marketing plan.
Diversifying away risk and zero budget marketing, focusing on cost V time.
Beating the competition without ever criticizing them.
Understanding the business's true assets.
Providing evidence: Case Studies, Testimonials, Accreditations, Guarantees, Statistics.
Working through NEATS to benefits and working strategic alliances.
More Details
The secrets of practical, effective marketing revealed in a single day.
Very few businesses have a true marketing strategy they can work to. You will develop your own and then apply the tools to ensure you execute the most profitable marketing your business will have ever experienced.
Through test and measure, you will only invest in marketing where you can expect a healthy return. You will introduce a variety of marketing activities knowing that with just moderate success you will quickly develop a healthy drip feed of regular, quality leads.
You will also learn how to position and differentiate your organization, promoting your strengths – ensuring you make the most of all you have established within your company. It's the ultimate competitor strategy.
There is no requirement for a qualified or experienced marketer - you will simply need someone with the hunger for success and a desire to learn, to implement our unique approach. This may well be you or one of your team.
Appropriate for any size of SME the skills you will develop will last a life time – whatever size business or marketplace you are involved with.
"Excellent – really opened my eyes as to what our next steps need to be – marketing strategy!" Jason Lane, McCarthy Taylor