Do you know the secret of true leadership?
We focus on creating true synergy: the interaction of elements that when combined produce a total effect that is greater than the sum of the individual elements.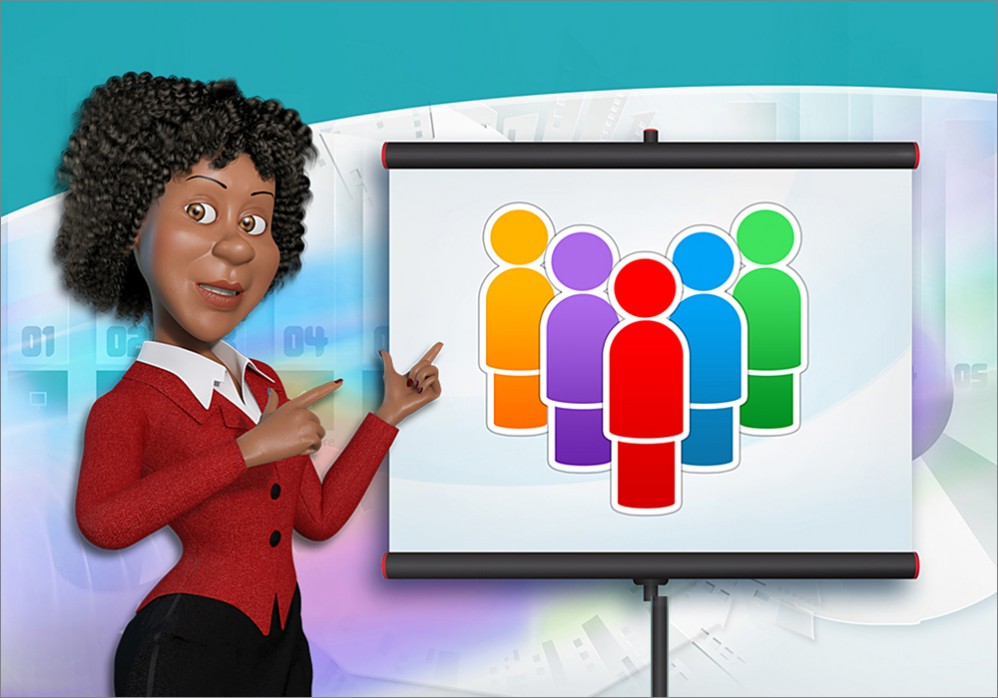 At the end of this workshop, you will:
Have a highly motivated team with a clear purpose and a greater sense of achievement.
Have great communication skills - learning the most effective way to work with those at all levels. An approach based on mentoring.
Get better results.
Have tried and tested systems and structures that can be immediately applied across your business to drive success.
Have the tools to encourage creative thinking and innovative solutions to help you get the job done.
Be able to understand those personality traits that can and need to be improved upon - often essential when becoming a true leader.
Event Details
Do you need to create a team that achieves more and works more effectively?
Are you faced with challenges that your team must achieve?
Do you have a new team to manage?
Would you like to adopt a new perspective on leadership?
Does your team need to raise performance standards?
Did you know, based on our experience...
'Traditional' management has now expired!
Do you know the secret of true leadership?
To achieve great sustained results through the team, we need to help them understand what is important, allow them to then take ownership of the task and to work out the best way to get an outstanding result.
Telling people what to do and imposing strict disciplines does not get us there. We need to give individuals the systems and support to truly flourish – that is the secret of true leadership.
The Leadership & Team Development workshop will help you understand and apply sound leadership principles that will make a significant difference to the performance of your team and improve business results.
Research has shown that the top workforce de-motivators include a demotivating management style, lack of praise and recognition, and management not dealing with the unsatisfactory performance of others. We will identify how as a leader you can motivate - not de-motivate your team!
Why attend?
We'll teach you how to stop managing and start leading, and as a result, make you a vital part of your organisation's future.
We will provide you with the tools to:
• Implement the unwritten rules of leadership
• Create and lead a winning culture
• Develop the true art of delegation
• Understand the 6 key strategies to create a winning team
• Develop the skills to mentor not manage
• Engage and motivate your team
"Leadership & Team Development was fantastic! It all made sense and made me see a new approach to managing and improving the team". Sally Cooke, Bury Associates