Two parties working to achieve a better outcome
It's not just about Win-Win, it's a unique opportunity to maximise the benefits gained by both parties through agreement. It is effectively the most critical planning time you have with your customers (new and existing), and perhaps the only time when you have their undivided attention.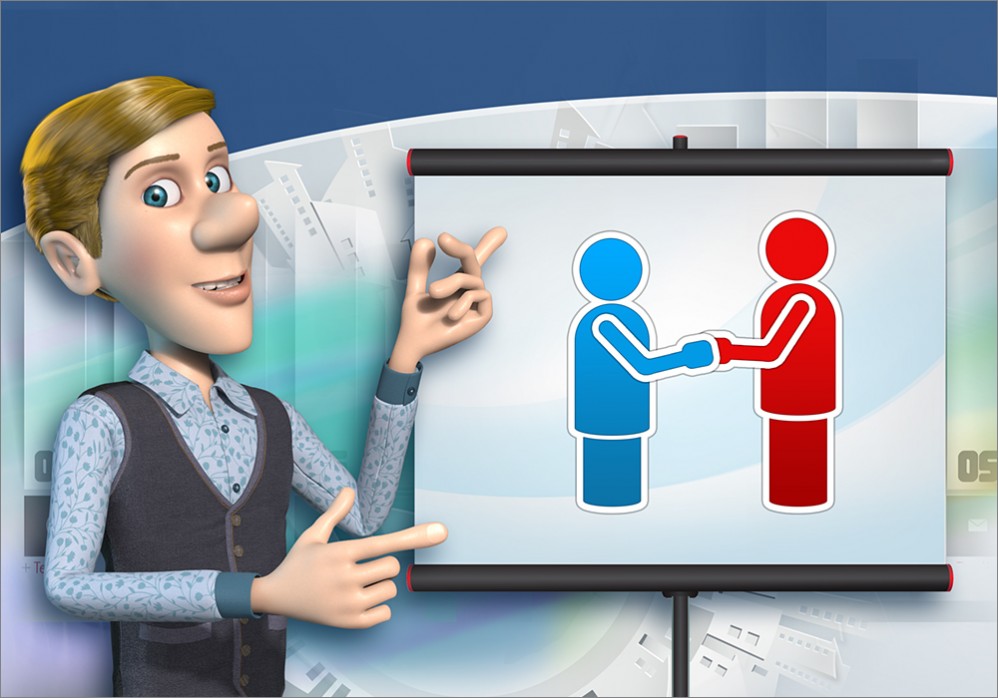 Benefits:
Understand the process which enables you to better exploit the whole opportunity and make the experience profitable and positive.
Prepare in advance – includes the 'shopping list' approach. Much of the pressure will be taken away, including the need to continually 'think on your feet.'
Learn to better understand commercial implications – from giving exclusivity, guarantees, to 'consequential loss,' we'll show you how to deal with these challenges.
Gain confidence knowing you are better equipped to handle all future negotiations.
Leave with the ability to prioritise on areas that are really important in developing the business, as well as avoiding the long term expensive pit falls of poor negotiations.
Leave with a chance to maximise the return on new opportunities.
More Details
Negotiating, like so many other areas of executive development, is a basic communications skill that we use every day.
This course takes what we do naturally and gives it a pro-active structured approach; a methodology that stands good in both business and personal situations.
Like so many skills, without the knowledge of a proven approach, we often under-perform and fall short of the level of achievement we are capable of.
In business, this can mean missed opportunities, sacrificing of profitability and the undervaluing of customer service.
Once done it is often impossible to reverse the impact – so let's get it right first time!