2 DAYS TO REVOLUTIONISE YOUR SALES APPROACH
Businesses have a great opportunity to improve overall performance through adopting a proven, structured sales approach. SalesENRICHED provided tools that developed through understanding what makes top sales people successful, these are systems proven over many years.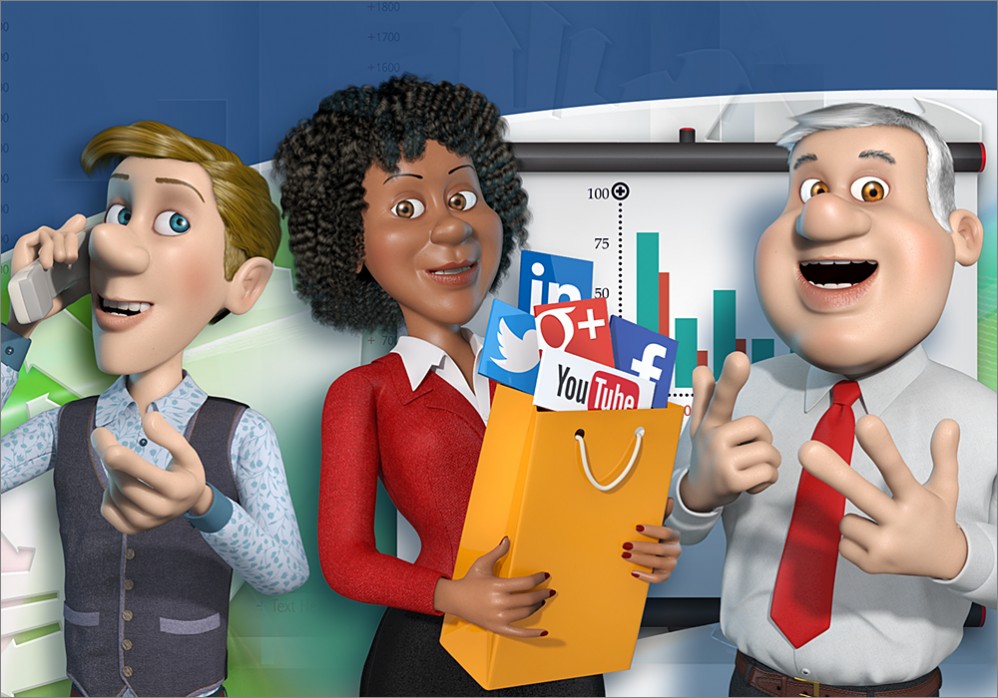 THE KEY AREAS OF FOCUS:
Get to know yourself, your role, your product, your customer and your priorities.
Access proven tools, such as Solution Selling, 5 WAYS, 7 Touches, NEATS, DISC Profiling, SCOTSMAN and many more
Learn about Negotiations, Objection Handling and Presentation Skills
We focus on understanding the buyer and developing outstanding communications skills – listening and asking great questions.
Event Details
SalesENRICHED Classic is designed for all executives looking to improve their communication skills and understanding.
Over 9 years, some of the 800+ SalesENRICHED graduates have included: Engineers, Social Workers, Administrators, Business Owners, Finance Managers, Solicitors, Retail Staff, Recruitment Consultants (and lots more!)
Attendees leave SalesENRICHED with Energy, motivation and the focus to increase sales success, and/or a greater understanding of how the sales process fits within your business.
You will take away tools, techniques and key actions to start working on straight away. Both team and individual exercises are used to support a highly interactive process.

SalesENRICHED is an intensive 2 day training course with all required material, refreshments and lunches provided.

2017 DATES: please see Events Calendar >>