SalesENRICHED Next Steps is your route to great sales & leadership success.
5% sales professionals account for 60% of the revenues. Most businesses with a sales team have 1 star supporting the efforts of the others.
Is that / could that be you??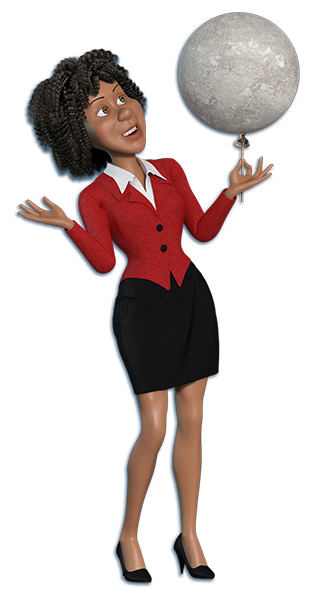 You will leave with:
Skills to improve your sales effectiveness / competitiveness
Confidence to take on the big boys
A daily workout to develop your sales fitness
A seat at the top table of achievers
Event Details
SalesENRICHED Next Steps is a cleverly designed session exclusive to all SalesENRICHED graduates. You will share across the group your experience & learnings of the different systems and structures you took away from SalesENRICHED Classic; plus the results you have gained since using them. The class is not only a refresher, but will also ensure you are still accountable for the learnings and actions you took away from last time, making sure that they are firmly in place before we move on.
Some of the 'next steps' involve taking those disciplines to a whole new level, plus taking away some more successful proven techniques to implement within your current and future roles.
What we'll cover:
• Selling through resellers
• Objection Handling – price
• The shill of influence
• Managing a sales team
• Listening skills
• Presentation skills
'Sales Surgery'
All SalesENRICHED Graduates will discuss any key challenges they may have experienced when using any of the learnings taken from SalesENRICHED Classic. We will cure any problems that you have been experiencing, allowing you to get straight back out there and work your sales magic with this advanced set of communications tools.
Who should attend:
Talented sales professionals who have successfully graduated from SalesENRICHED and are looking for more.
This is an intensive 1-day training course with all required material, refreshments and lunches provided.
BOOK or ENQUIRE