Sales Communications - Using The Key Tools
In this unique Breakthrough Day session, the focus is on sales, however, we will cover parts that aren't covered in our other training courses. Being able to communicate on the telephone professionally and effectively, getting through to the person who you need to speak to is really important for your business and is a must have skill for all team members who use the phone to speak to customers, prospective customers and suppliers.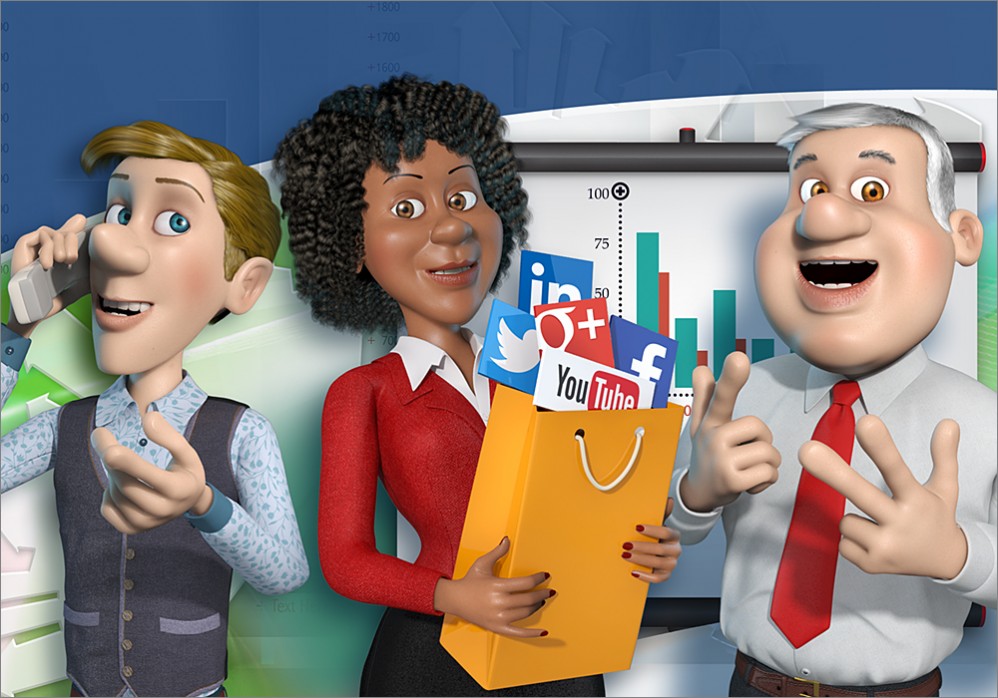 At the end of the session you will::
Have a clear idea about telesales/telemarketing
Be able to better handle objections over the phone
Have acquired techniques and tips to ensure successful telesales is sustained
Have the confidence and motivation to make telesales calls
Be able to deal with gatekeepers
Know how to build a rapport with decision makers
More Details
Do you fear telephone calls where you want the outcome to be a new sale or warm lead for your business?

Do you fear making calls to try and 'sweat your suppliers'?

Do you struggle to get past the 'dragon at the gate' and never get put through to the person you need to get in touch with?

Would you like to be more confident on the phone?
Calling clients is often the quickest and most convenient way to establish customer contacts. It is therefore essential that all staff members can represent their organisation in a professional and friendly way, using clear and effective communication to ensure that customer value is maximized and potential business is not lost.
"These sessions are so useful especially when working for myself. Many learnings to take away with me". Faye Tonkinson, Relaxing Beauty Therapies.
Why do we email when we know the phone serves us better? Make it personal with a call!
What we'll cover...
Telemarketing V Telesales, different wins:
• Call to action V sale
• Internal sales V external sales
• Inbound calls v outbound calls
• Order fulfilment v new business
You'll take away some really useful telephone tips, getting you put straight through to the main decision maker straight away, every time. We'll teach you how to work with the 'dragon on the gate' and how to earn an 'internal passport'. We'll cover the importance of researching the business and how to do it time effectively.
Attitude and personality
It's important to establish a link with the person you are talking to over the phone. We are going to take you through some communications skills including DISC personality profiling, and NLP (how and why we perceive things differently) to ensure that you get the most out of your call and develop brilliant rapport with the person on the other end of the line. We'll talk about the people who you may get put through to and getting the conversation to their level, so you'll know what questions they love to answer.
If you would like to improve telephone manner, increase confidence and structure calls professionally then effective telephone training is for you.
This session will enable you to develop, or refresh, the techniques and skills required to make and take calls effectively. You will learn and practice methods for giving and receiving information logically and clearly, building rapport and dealing with difficult callers.
"Very interesting, lots of useful ideas and good to take time out of the business to focus on doing and trying new things". Annabel Young, Vacuum & Crane.
"Very good, very interesting, I gained a lot of tips and I would recommend".