A unique opportunity for you and all team members to fully understand the potential that resides within our own mind and soul.
Natural skills we all have that some better exploit than others.
Now we can effect personal development from our very core by embracing a range of powerful concepts.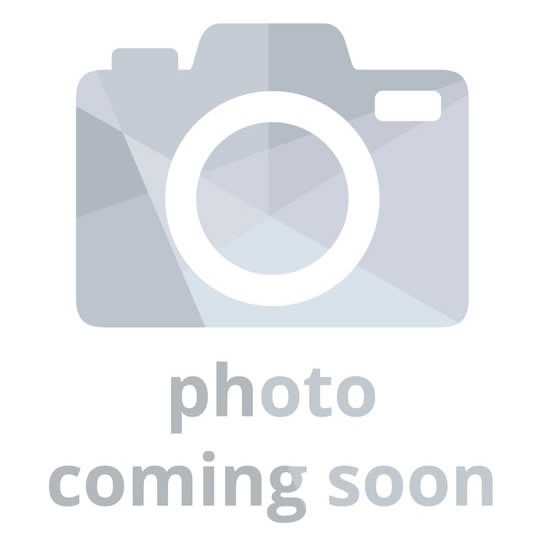 In this session, we will cover:
DISC Profiles and VAK Learning Styles
RAS
Listening Skills
Positive Affirmations
Event Details
There are many different mind-focused challenges that can often be difficult for individuals of all roles within the business to deal with, such as managing change and un-expected setbacks.
We all deal with these not so easy to handle occurences differently and it can often be difficult to find a the most effective solution when our individual brain is programmed to go through the 'process' it is naurally programmed to do before the challenge is resolved. Mindset and attitude play a big part in the way we handle these challenges in our day to day life, whether it be at work or at home.
Breakthrough Day: The Talent Within has been specifically designed to help all members within the organisation understand that fellow team members may not always have the same point of view, but there are ways of understanding why others react in certain ways to challenges and ways to find a solution - and fast!
Learn how to better focus through filtering messages the brain receives.
Know how our values and beliefs directly impact our behaviour and ultimate results.
Achieve more positive outcomes in life.
Get better at managing change.
As well as all of the above, we will cover the usual Breakthrough Day modules, such as the 'Short & Long Term Planning Time', the 'Advisory Forum', and the 'Book of the Quarter Review'.
As ever, all refreshments, lunches and materials will be provided.
Not to be missed - you'll walk away with a new perspective on getting the most out of you!