Designed to help improve your understanding of many of the key financial aspects of the business.
The focus is on our common goal: growing sustainable profits. Where is time best spent for your business, as we aim for sustainable growth whilst better managing costs.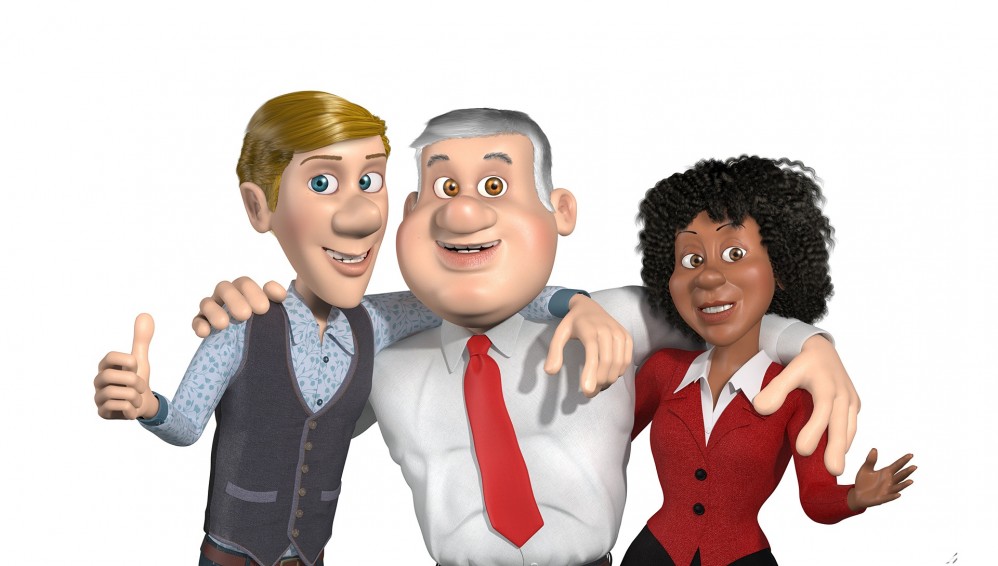 Event Benefits:
Understand business information
Nail your overheads
Work your suppliers
Charge what you are worth
Improve your profits through cost reduction
Event Details
One of the aims of this workshop is for us to answer those questions that you may feel too foolish to ask – there are no silly questions when it comes to running the financial side of the business more effectively, also to enable the financial side of the business to run more efficiently.
We will take you through the following three processes, guaranteed to have a positive impact on the financial side of your business:
'The Top 30 Ways to Improve Cash Flow' – understanding the cash gap and strategies to shorten it.
Costs: 'Trim the Fat' - the only effective approach to pro-active profit management.
The Understanding of Business Finance terms simply explained:
a. Financial status checklist – all the info an SME needs, when and how often.
b. Financial ratios explained.
You'll take away proven tools and systems that are adaptable, so can be applied to any business type. We encourage all those in senior roles whether you deal with aspects of finance or not, to attend this training.