Designed to help improve your understanding of many of the key financial aspects of the business.
The focus is on our common goal: growing sustainable profits. Where is time best spent for your business, as we aim for sustainable growth whilst better managing costs.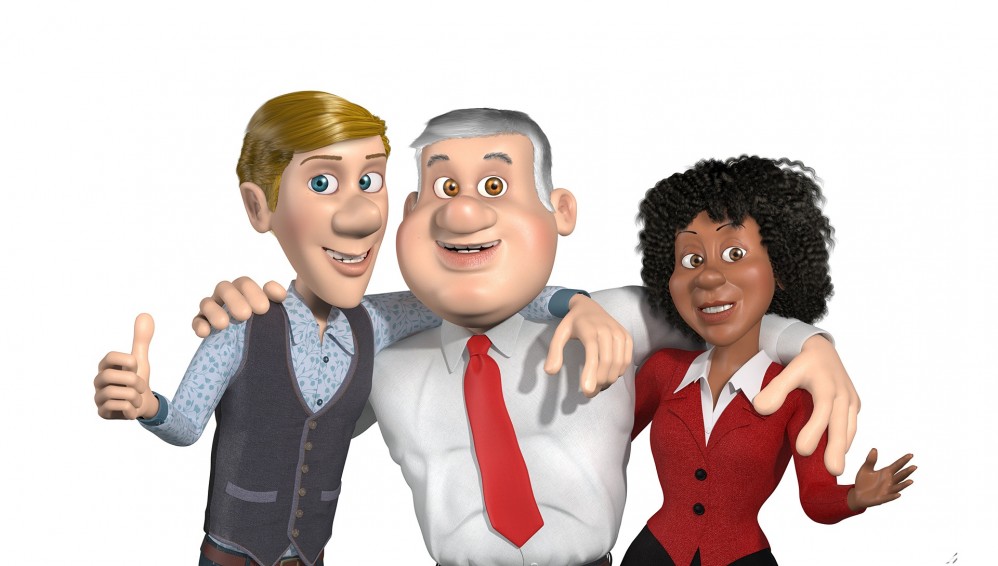 Event Benefits:
Understand business information
Nail your overheads
'Trim the Fat' - the only effective approach to pro-active profit management
The only 5 Ways to grow business profits
Improve your profits through cost reduction
The only effective approach to pro-active profit management
Event Details
This training will provide a range of improvement tools that can be deployed immediately by any type of organisation to engage staff and to improve your business profits.
You'll take away proven tools and systems that are adaptable, so can be applied to any business type. We encourage all those in senior roles whether you deal with aspects of finance or not, to attend this training. It will be a planning session for senior people, whichever discipline. We will cover the only 5 ways to increase business profits – marketing, sales, customer service and some of the important financials.
What you will get out of this session at the end is a set of key performance indicators for your business that you can put in place straight away after the course.
Breakthrough Day: The Profit Workshop it is a great team exercise in planning for the next quarter.
Invest in some time away from the business to consider what we achieved in 2017 and what goals we have in place for 2018: short to long term.
Focus on the #1 business goal - profit, and the only 5 ways to achieve it. What does it take to double the numbers??
We'll cover what your business priorities should be, tips on getting there and those all important KPI's.
Here are just some of the proven techniques that you will walk away with:
Zero Budget Marketing
Secrets of Follow Up
3D Diamond Matrix
Better Negotiations
Trimming the Fat ~ into cash flow.