THIS WORKSHOP WILL BE DELIVERED MY MULTI AWARD-WINNING BUSINESS COACH AND ARRIVISTA FOUNDER, SIMON WILLIAMS.
'Call to Action' Seminars. - A series of themed half-day workshops with a different approach:
The topic for each session will be both current and complimentary to the associated Quarterly Planning we run (Breakthrough Day).
The event will be open to all Arrivista clients to enhance their coaching and training programmes as well as to the wider business public.
Although each session is different there is a consistent format for all.
Although we do not see this as a typical networking event i.e. asking for leads, it has traditionally been a great environment for building alliances, something we look to continue to foster.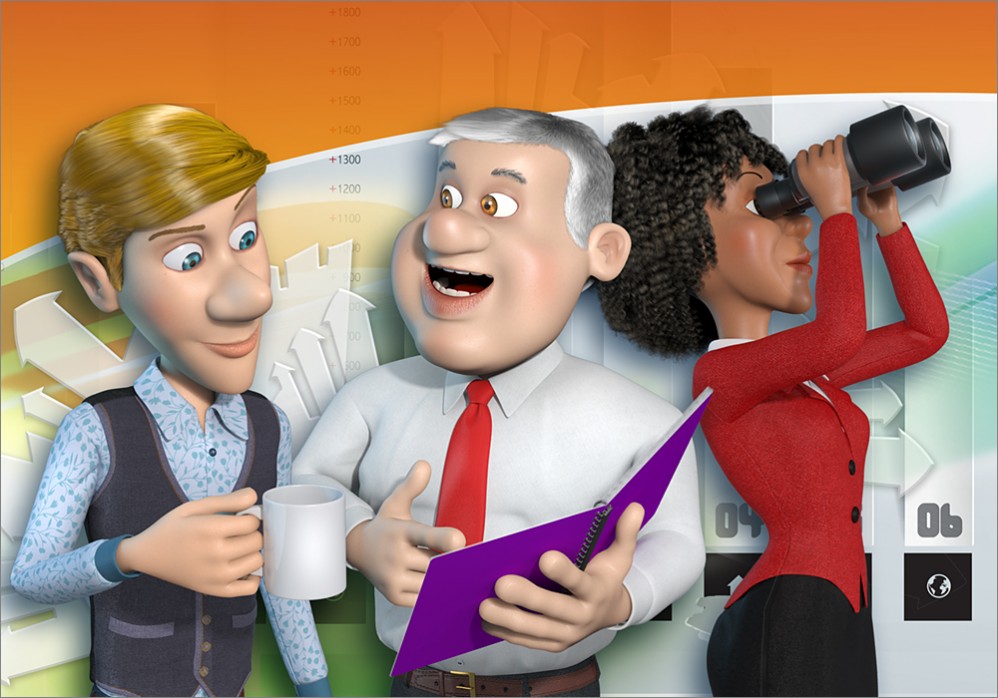 Event Benefits:
Beat the competition without ever criticising them.
Learn the importance of evidence - case studies, testimonials, accreditation's, guarantees, statistics.
Find out how to use 'NEATS to benefits' and work strategic alliances.
Diversify away risk and zero budget marketing, focusing on cost V time.
Event Details
Ideal for every member of the team involved in sales, marketing and customer service.
All refreshments and materials are included, as is a light lunch following the workshop. It is advised that you bring along your business cards as there will be some great networking opportunities at lunchtime.
"Really good session with lots of interaction. Suggested a theory and then applied an example and asked us to translate it to our business. Lots of useful marketing ideas and action points". Hanna Woodward, ISO Quality Services Ltd.