'Call to Action' Seminars. - A series of themed half-day workshops with a different approach:
The topic for each session will be both current and complimentary to the associated Quarterly Planning we run (Breakthrough Day).
The event will be open to all Arrivista clients to enhance their coaching and training programmes as well as to the wider business public.
Although each session is different there is a consistent format for all.
Although we do not see this as a typical networking event i.e. asking for leads, it has traditionally been a great environment for building alliances, something we look to continue to foster.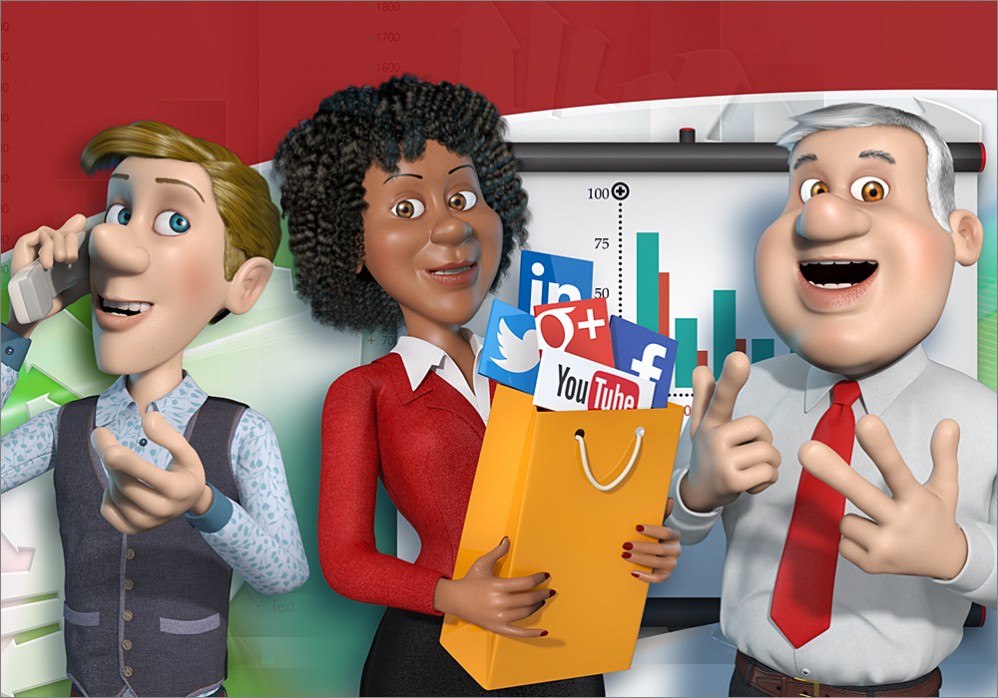 Event Benefits:
Learn a proven system for sales activity that you can use in your business straight away.
Grow a more confident and motivated sales force.
Get tips on how to win those critical deals that previously the competition won.
Increase revenues with tips on how to dramatically improve your conversion rate.
Event Details
A perfect refresher for everybody involved in sales. Expect to take away new techniques too!
All refreshments and materials are included, as is a light lunch following the workshop. It is advised that you bring along your business cards as there will be some great networking opportunities at lunchtime.
"It's a great way to get clarity and focus for everyday business activities. I now feel so much more confident in taking the business forward". Michael Sheen, Business Manager, RGK Wheelchairs