Attend the Team & Leadership Masterclass and Learn How to Build A Great, Motivated and Passionate Team
We focus on creating true synergy: the interaction of elements that when combined produce a total effect that is greater than the sum of the individual elements.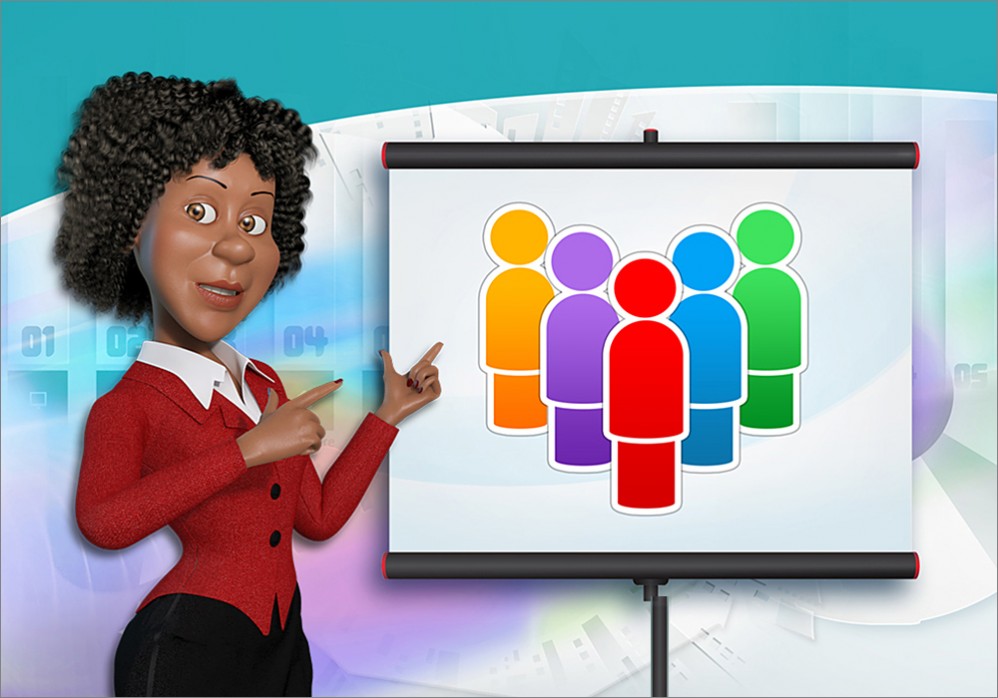 Learning outcomes:
Learn the secrets of great leadership
The unwritten rules of leadership; how to stop managing and start leading
Gain better results & motivate your team
6 key ways to a winning team through proven, successful structures
How to help your team to take ownership of tasks and gain outstanding results
What you'll learn
We'll teach you to stop managing and start leading, and as a result, make you a vital part of your organisation's future.
Invest in leadership development training – it will help build your team's leadership fundamentals.
Ensure you are more than likely to have a bright career path ahead of you.
Learnings you'll take away:
Better results, giving a greater sense of achievement which drives true motivation for all those involved.
Proven, successful structures that can be applied across many areas.
Next date: see Events calendar >>