THE ABILITY TO PRESENT IS A MUST HAVE IN BUSINESS TODAY
Whether it's presenting ideas to a customer, an internal team, a networking group or an audience at the Albert Hall, we all have an opportunity to differentiate ourselves by the quality of our presentation skills. A proven approach will help build confidence no matter what your level of experience.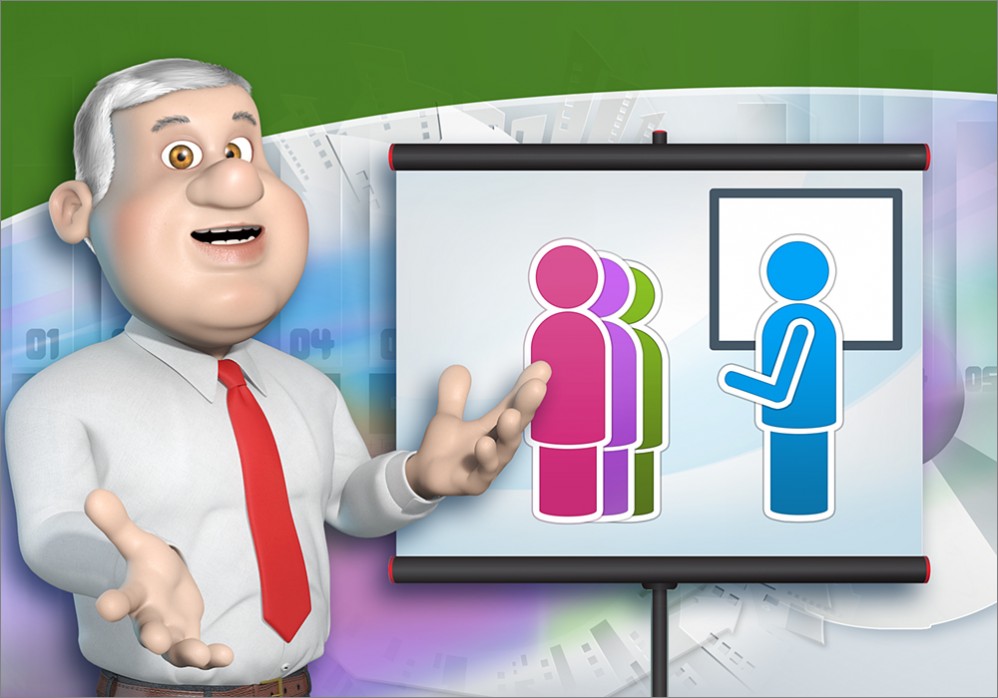 The workshop will provide:
Gain an understanding of the key attributes which drive effective presentation skills
Learn the preparation required from planning through mind mapping and content setting, to the importance of practice and handling those nerves
Gain style – knowing your audience needs, creating and managing an interactive environment, various new techniques and tips
Event Details
This workshop is for all those who need to communicate information and ideas internally across the business or externally to a broader public audience.
Whether it's a new experience or an area where you need to sharpen your skills, at any level of business, you will have much to gain.
Presentation Skills will be presented through some fun, team-based exercises. We'll look at use of multi-media and props to see what works best for you.
You will leave with:
a framework within which you can continue to develop the quality of your presentation skills, plus the knowledge of those areas where you can make straightforward improvements. In all, greater confidence to stand up and communicate effectively.     
Next date: see Events calendar >>