Are you looking for a first-class speaker at your upcoming event? Arrivista have a number of impressive speaking topics that will be delivered in a fun, engaging way, guaranteed to truly captivate your audience.
"Thought provoking, inspiring and motivational. Simply showing benefits (on profitability) enough to get my attention". Tim Wood, Director, Echelon Cycles Ltd.
"An incredibly valuable wake-up call / introduction to how any business owner can turn their business around". Charlie White, MD, Moghul Interiors.
"The talk was insightful and engaging with genuine tips on how to improve marketing and measure current output". Janina Neumann, Owner, Janina Neumann Design.
"Excellent presentation and has given me food for thought with regards to generating leads". Karen Holder, Recruitment Consultant, The Next Step.
"An excellent event, thought provoking and re-energising as always". Jon Clewer, MD, Utiligrid.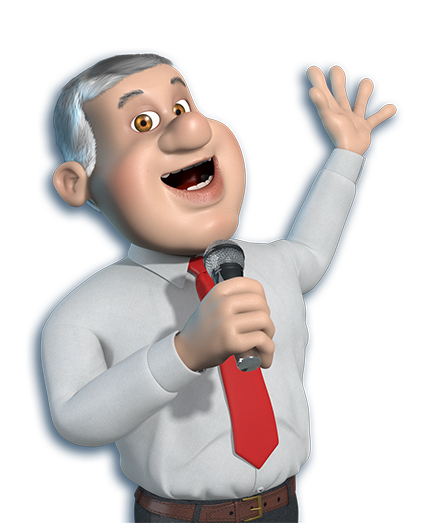 Our Speaking Topics
How to save a day in 30 minutes:
Time mastery, planning for success
Loads of techniques to instantly start saving yourself time and being clear about your priorities

Zero budget marketing:
ROI marketing for your business
Setting up a 10 x 10 strategy to get started straight away

What can we learn from McDonalds
Systemisation and better understanding your product
Defining an approach to better connect with your customers

6 Keys to a winning team
Team management and motivation
Simple ways to better understand your team and yourself to generate success

Getting above the line
Motivation and the power of empowered thinking
How to check yourself and your team to get better results

Gaining greater success from half the sales appointments
Qualify your leads and convert them more effectively
Proven techniques used by the top 25% of sales people

Why the sales pipeline is the most important document in your business
Creating a funnel for future sales and growing your business
How to create, measure and drive sales through pipeline management
Secret to business success = attention to detail
Critical non-essential, how extras can set you apart
How to evaluate what is critical in the business and what is not
30 minutes to get into the top quartile of sales performers
AN overview of how successful sales people spend their time
An overview of the proven techniques used by the top 25% of sales people
Other than the topics listed above, Arrivista can tailor-make a presentation specifically for your event. Please contact us to further discuss.