Arrivista Ltd is internationally recognised for business coaching and training.
It specialises in helping organisations achieve exceptional success in growing profitable sales, freeing up time and developing great teams.
Regular training workshops & business coaching sessions
The team stages regular workshops,provide sought-after public speaking services and run monthly and quarterly Group Coaching sessions for their clients, who range from small professional service providers to international engineering firms.
Please read about our varied courses and workshops, and also testimonials from our clients about how Arrivista Ltd has helped them improve their business performance.
If you wish to learn more about how Arrivista can help you improve the performance of your business call us on 01905 352 685 to arrange your complimentary 1 to 1 meeting with your Coach.
Simon Williams, Director & Business Coach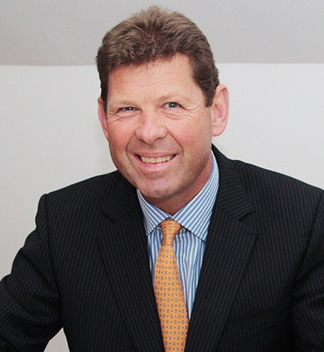 Simon has over 30 years' experience in successfully owning and running businesses. He is a multi-award winning Business Coach, including receiving a Best Client Training Results award ahead of 1200 other Coaches worldwide. This was partly based on the development of SalesENRICHED, which has now been run over 40 times in several countries, with over 800 delegates having now successfully graduated.
Other awards received earlier in his career include Million Dollar Club with Data General, and Olympian Club with both Istel and AT&T.
His background includes working as Sales Director within AT&T and Senior Vice President, Sales & Marketing with Nortel Networks, roles which resulted in him supporting clients and developing teams in over 50 countries. More recently, Simon has been Chairman / Director of local manufacturing and innovation companies as well as having been the UK Ambassador for ActionCOACH - the world's No.1 business coaching firm.
He has a BA in Accountancy.
Simon is the founder of Arrivista, a highly successful and well-respected coaching and training business. In the last 11 years, Simon is proud to have worked with over 800 different businesses from owner run to major international banks, using a highly tuned set of tools and systems, helping to develop outstanding leaders, who in turn have achieved tremendous success in building their organisations.
Vel Williams, Senior Administrator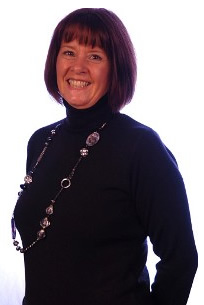 Before moving to Worcester in 1987 I worked in Credit control dealing with the general public and in the communications industry working with companies such as British Telecom.
My move to Worcester brought me into retail, an administration role with an IFA and then a number of years with the NHS.
Having worked for both the private and public sector I have brought a wide variety of organisational skills into my present role with Arrivista.
Over the past couple of years I have supported a local charity, Worcester Snoezelen, completing both the Birmingham and Worcester half marathons (walking only!) and organising a summer charity ball.
I cover the financials at Arrivista along with helping to organise our group events & seminars, enjoying plenty of client interface, networking and making great coffee!