Arrivista Ltd is an internationally recognised business cOACHING AND training company.
It specialises in helping organisations achieve exceptional success in growing profitable sales, freeing up time and developing great teams.
Regular training workshops & business coaching sessions
The team stages regular workshops,provide sought-after public speaking services and run monthly and quarterly Group Coaching sessions for their clients, who range from small professional service providers to international engineering firms.
Please read about our varied courses and workshops, and also testimonials from our clients about how Arrivista Ltd has helped them improve their business performance.
If you wish to learn more about how Arrivista can help you improve the performance of your business call us on 01905 352 685 to arrange your complimentary 1 to 1 meeting with your Coach.
Simon Williams, Director & Business Coach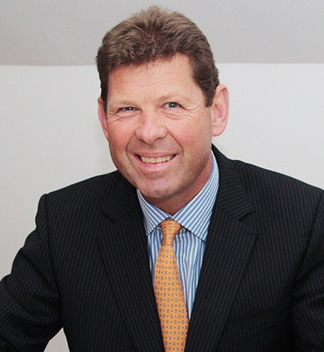 Simon has over 30 years' experience in successfully owning and running businesses. He is a multi-award winning Business Coach, including receiving a Best Client Training Results award ahead of 1200 other Coaches worldwide.
His background includes working at senior executive level for AT&T and Nortel Networks, roles which resulted in him supporting clients and developing teams in over 50 countries. He has a BA in Accountancy.

He is the founder of Arrivista, a highly successful and well respected coaching and training business; a UK Ambassador for Action Coach, the world's No.1 coaching firm; Chairman of Coomber Electronic Equipment, the UK's leading provider of audio equipment to the education sector and Co-director of UP1, provider of innovative solutions to the lift industry.

In the last 10 years, Simon is proud to have worked with over 900 different businesses from owner run to major international banks, using a highly tuned set of tools and systems, helping to develop outstanding leaders, who in turn have achieved tremendous success in building their organisations.
Julia Meaden, Principal Business Coach & Trainer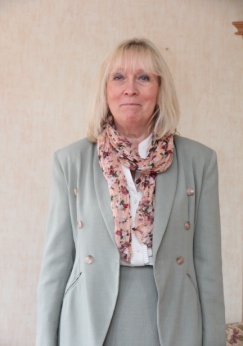 Julia Meaden has 17 years' experience as an independent  business coach, trainer and facilitator working in the private,  public  and voluntary sector. The focus of Julia's  activity is  enabling senior teams to achieve  business improvement in its  widest sense. A  key element of her approach is often  around  developing leadership capability as  a key driver for culture  change.
 Julia is an experienced CIPD qualified HR professional. She has  successfully worked with organisations of all sizes to improve  and implement business focused HR systems and strategies;  facilitating staff buy-in and engagement to change  programmes.
 She is a highly experienced and skilled facilitator and quality  professional. A fundamental component of Julia's expertise  stems from extensive experience of assessing organisations against a range of quality standards including the EFQM Excellence Model; resulting in highly developed diagnostic skills, understanding strategic issues and how a business operates and enabling the early identification of business critical areas for improvement. Julia trains and coaches in process improvement tools and techniques including lean, supporting organisations to work more collaboratively, efficiently and to reduce waste.
Julia is also an experienced trainer with a passion for 'excellence' and customer service. Designing and delivering training that is aligned to the business strategy, designed to meet business needs and to make a real difference is central to her approach.
Julia's private sector work has encompassed large multi-national companies including Alcoa, Veolia, Jaguar Land-Rover, and Timken Aerospace, as well as a wide range of SME's. In the public sector Julia's clients have included Local Authorities, Central Government, the Skills Funding Agency, HE Institutions, FE Colleges and the Fire Service.
In 2015 Julia joined the Team at Arrivista.
Ian Moseley, Principal Business Coach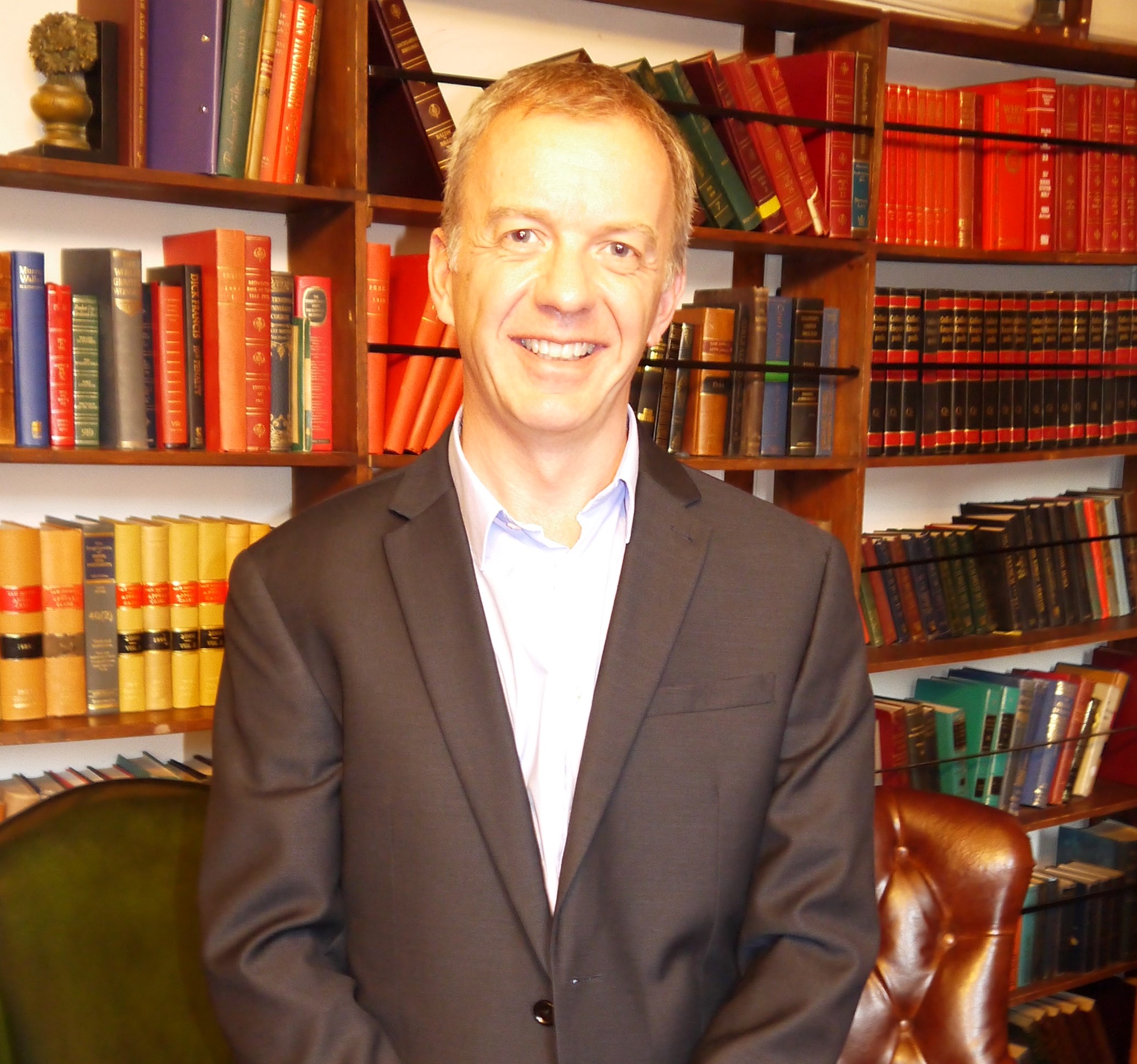 Ian Moseley has over 20 years' experience owning and  running businesses.
 Ian's  background includes successfully working at a senior  level with blue chip brands such as Marks and Spencer and  Texaco, as well as SME businesses such as The Original Factory  Shop Group and Umberto Giannini.
 He has spent the last 6 years helping  multiple businesses,  design and implement  major change programs, which  improve performance, build capabilities and strengthen their  teams, resulting in record sales and profits, successfully delivered products, re-motivated and/or restructured businesses and teams. Many of these businesses have been in distribution, manufacturing and software development, service and retail.
Ian's specialist skill is developing structural strategies, with a deep understanding of building successful teams through positive mentoring – leadership – communication - systemisation and exceptional customer service.
Vel Williams, Senior Administrator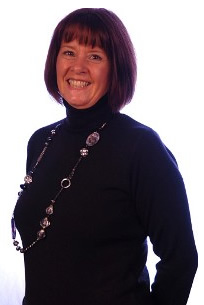 Before moving to Worcester in 1987 I worked in Credit control dealing with the general public and in the communications industry working with companies such as British Telecom.
My move to Worcester brought me into retail, an administration role with an IFA and then a number of years with the NHS.
Having worked for both the private and public sector I have brought a wide variety of organisational skills into my present role with Arrivista.
Over the past couple of years I have supported a local charity, Worcester Snoezelen, completing both the Birmingham and Worcester half marathons (walking only!) and organising a summer charity ball.
I cover the financials at Arrivista along with helping to organise our group events & seminars, enjoying plenty of client interface, networking and making great coffee!
Kellie Downey, Business Development Executive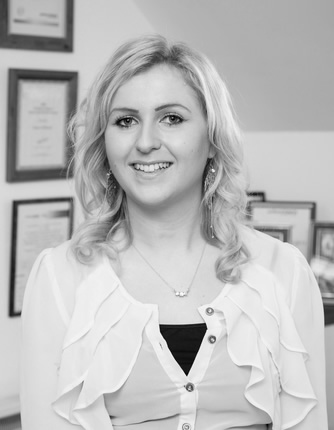 Kellie has been part of the team at Arrivista  since November 2013, following her previous  career as a hairstylist.
 She started off at Arrivista as apprentice  Administrator and quickly worked her way up to  Business Development Executive, as well as  having many other responsibilities within the  business.

 Kellie is head of marketing and events, and is  responsible for a lot of the general running of the business, making sure that everything (from admin to coaching sessions to events) runs smoothly and that all of the team are clear and on track with current business goals.

Kellie has a brilliant relationship with clients, is passionate about helping businesses grow and is also currently working towards doing business coaching herself within Arrivista in the near future.
Kellie has supported many local charities, her favourite time being when she rode John O'Groats to Lands' End along with her Father and Uncle on motorcycles for Acorns Children's Hospice.

In 2016, Kellie won an award for coming third place in the 'Employee of the Year' category of the Wonderful Worcestershire Women Awards.