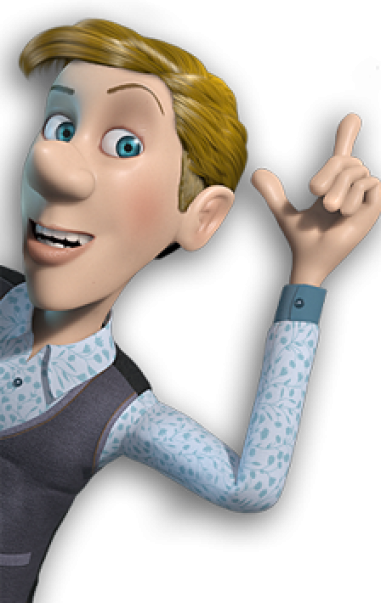 There have been many different approaches suggested as the optimal way to lead a team. The truth is it all depends on the circumstances, the nature of the environment, the market, the profile of the team members and  what has brought us to this stage.
For effective leadership we need to be a chameleon, adjusting our behaviour to get the best from the individual members of the team. In addition we need to develop a structured platform from which team members want, and can, step up to take more ownership.  
---
PAIN
Often as the business grows we find ourselves investing increasingly in growing the team. However, although we know we cannot do it without this resource (otherwise we might fire everyone and pocket the overhead savings...) there is a massive difference between the return some get from this investment and what many of us (frustratingly) experience.
IMPACT
Personnel is often our biggest investment / overhead and can be both an asset and a significant liability. Low productivity can directly impact our competitiveness in a price sensitive market, and poor interaction in areas such as customer service can often undermine the overall performance of the business.
The team can accomplish much in the business, but also drag it irredeemably down. It comes with significant risk, as described above, also it can result in disciplinary, even litigation costs. Poor performers will often take a dis-proportionate amount of the managers time.
VISION
The secret is often to ensure an objective, as opposed to a subjective approach. Implement effective systems with the team stepping up to take ownership. 
Look to become a mentor, as opposed to a manager - have them figure out the best way forward. Finding solutions to challenges is not just the domain of the manager.
Recruit and build the team based on folk with great attitude, before experience and qualifications. Surround yourself with those keen to learn and take responsibility.
Leadership & Team Development
Do you know the secret of true leadership?
We focus on creating true synergy: the interaction of elements that when combined produce a total effect that is greater than the sum of the individual elements.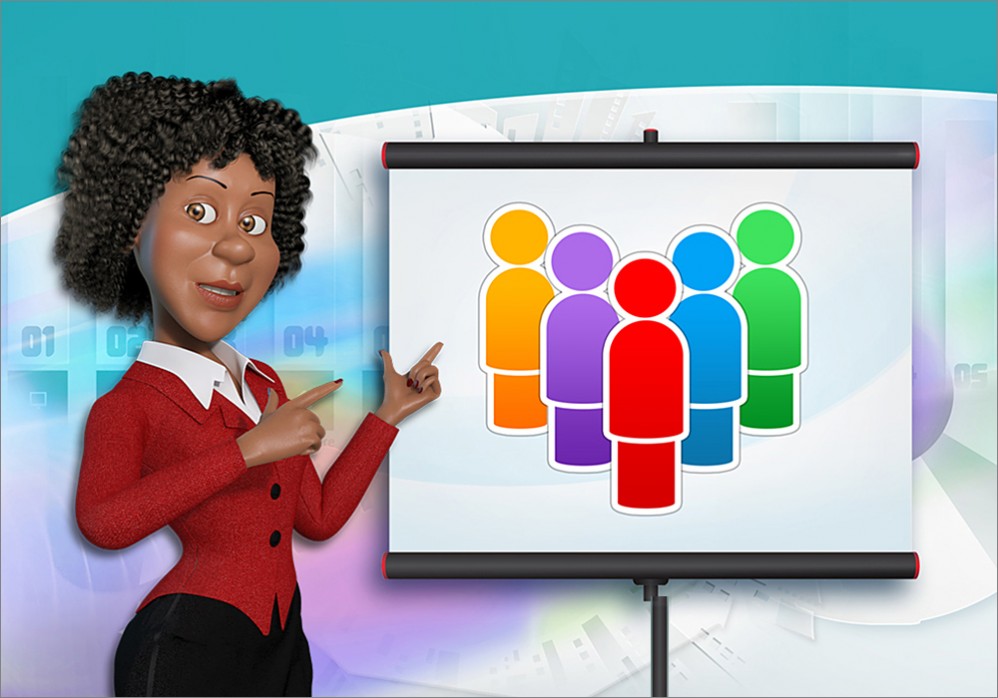 At the end of this workshop, you will:
Have a highly motivated team with a clear purpose and a greater sense of achievement.
Have great communication skills - learning the most effective way to work with those at all levels. An approach based on mentoring.
Get better results.
Have tried and tested systems and structures that can be immediately applied across your business to drive success.
Have the tools to encourage creative thinking and innovative solutions to help you get the job done.
Be able to understand those personality traits that can and need to be improved upon - often essential when becoming a true leader.
Event Details
Do you need to create a team that achieves more and works more effectively?
Are you faced with challenges that your team must achieve?
Do you have a new team to manage?
Would you like to adopt a new perspective on leadership?
Does your team need to raise performance standards?
Did you know, based on our experience...
'Traditional' management has now expired!
Do you know the secret of true leadership?
To achieve great sustained results through the team, we need to help them understand what is important, allow them to then take ownership of the task and to work out the best way to get an outstanding result.
Telling people what to do and imposing strict disciplines does not get us there. We need to give individuals the systems and support to truly flourish – that is the secret of true leadership.
The Leadership & Team Development workshop will help you understand and apply sound leadership principles that will make a significant difference to the performance of your team and improve business results.
Research has shown that the top workforce de-motivators include a demotivating management style, lack of praise and recognition, and management not dealing with the unsatisfactory performance of others. We will identify how as a leader you can motivate - not de-motivate your team!
Why attend?
We'll teach you how to stop managing and start leading, and as a result, make you a vital part of your organisation's future.
We will provide you with the tools to:
• Implement the unwritten rules of leadership
• Create and lead a winning culture
• Develop the true art of delegation
• Understand the 6 key strategies to create a winning team
• Develop the skills to mentor not manage
• Engage and motivate your team
"Leadership & Team Development was fantastic! It all made sense and made me see a new approach to managing and improving the team". Sally Cooke, Bury Associates