Having access to the most effective, proven systems and techniques in sales is crucial. We continue to lose revenue and profit, making excuses for why the deal did not work out in our favour, failing to come out of the negotiation with a win-win deal, not gaining as much profit as expected and not reaching that target.
At Arrivista, we pride ourselves on using proven strategies that have worked for hundreds of different types of market places, helping them learn many ways to better communicate to their target audience/customer, handle objections along the way, better understand the buying cycle, all to gain bigger, better results.
---
pain
Not having specialist skills when selling can make it easy for your competitors to win the deal, your team become demotivated when sales go down, plus without proper sales skills, the only thing you have to compete on is price.
impact
Without refreshing your sales skills and being prepared to learn more, you don't shine above your competitors and become complacent, meaning that your customers could easily move on to a different provider. Your team become demotivated and feel like they are losing their ability to sell, which often rubs off onto other colleagues and the negativity is also visible from a customer point of view. Profit is easily lost due to these reasons and you are working for less money meaning that you can't invest further into your business to encourage growth. All in all, your business ultimately becomes less viable.
vision
Imagine having a sales team that closes the deal every time, upselling at every chance and never letting an opportunity pass them by. Imagine having customers who are so impressed with your service that they will recommend you to everyone they know. These things are possible. 
SalesENRICHED Classic
2 DAYS TO REVOLUTIONISE YOUR SALES APPROACH
Businesses have a great opportunity to improve overall performance through adopting a proven, structured sales approach. SalesENRICHED provided tools that developed through understanding what makes top sales people successful, these are systems proven over many years.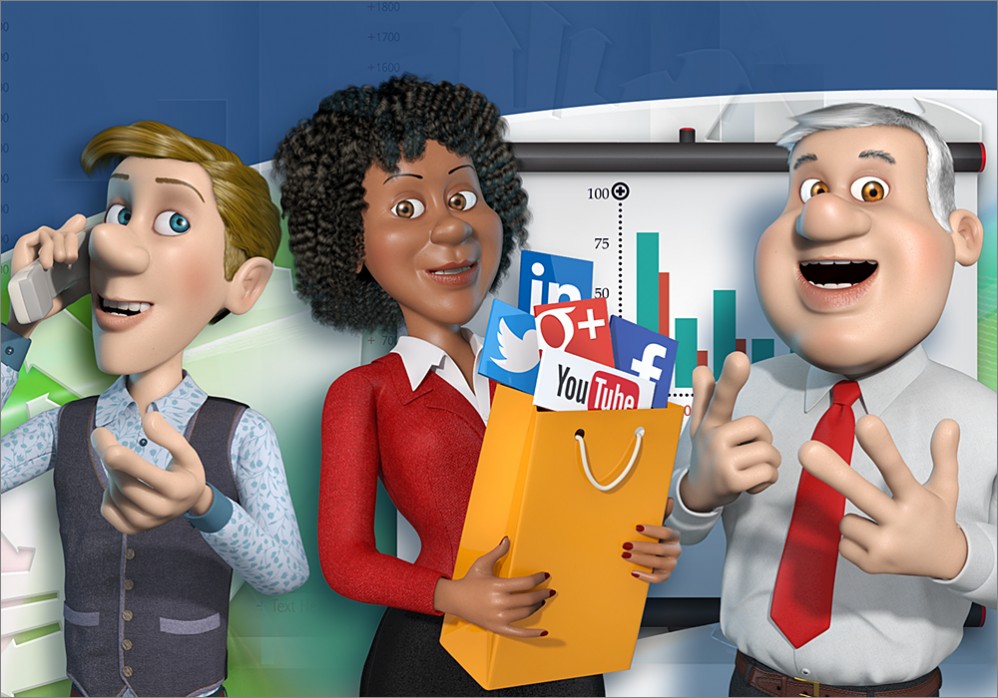 THE KEY AREAS OF FOCUS:
Get to know yourself, your role, your product, your customer and your priorities.
Access proven tools, such as Solution Selling, 5 WAYS, 7 Touches, NEATS, DISC Profiling, SCOTSMAN and many more
Learn about Negotiations, Objection Handling and Presentation Skills
We focus on understanding the buyer and developing outstanding communications skills – listening and asking great questions.
Event Details
SalesENRICHED Classic is designed for all executives looking to improve their communication skills and understanding.
Over 9 years, some of the 800+ SalesENRICHED graduates have included: Engineers, Social Workers, Administrators, Business Owners, Finance Managers, Solicitors, Retail Staff, Recruitment Consultants (and lots more!)
Attendees leave SalesENRICHED with Energy, motivation and the focus to increase sales success, and/or a greater understanding of how the sales process fits within your business.
You will take away tools, techniques and key actions to start working on straight away. Both team and individual exercises are used to support a highly interactive process.

SalesENRICHED is an intensive 2 day training course with all required material, refreshments and lunches provided.

2017 DATES: please see Events Calendar >>