Client experiences
WCM&A - Using DISC...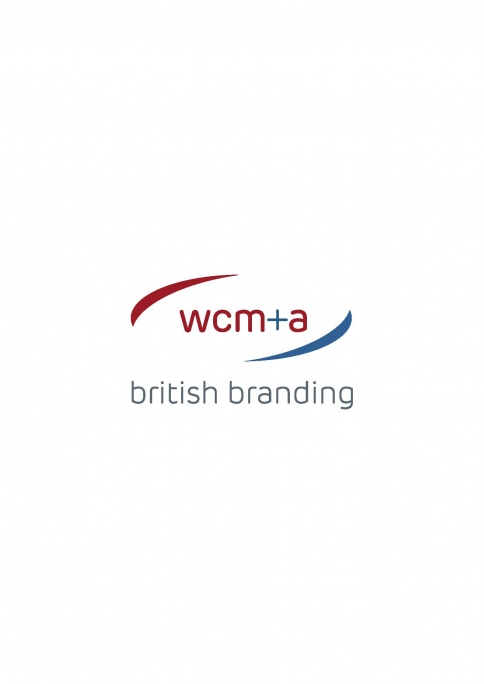 To understand why individuals communicate and behave differently, and how this translates when we look at the team as a whole.
Herefordshire-based WCM&A Ltd are British manufacturers of a wide choice of badges, promotional merchandise and awards. On 14th September 2016, WCM&A were chosen as the very best of the best in the 'Supplier of the Year Award up to £2 Million' category at the British Promotional Merchandise Association awards!
Simon Adam, Director of WCM&A commented "It's a huge vote of confidence in everything we do from our customers and our industry - there is no higher recognition we can achieve. Every single person here at WCM&A is part of this and should feel proud of what we have all achieved".
For over 4 years, WCM&A have been receiving business coaching from Simon Williams and Julia Meaden, Arrivista. So, how do you get the best out of your team?? Arrivista has many proven techniques when it comes to really getting the most out of your team, but using DISC profiling is a great place to start!
---
We started with an overview of DISC, the different types of profile and how these types will prefer to communicate and behave. This gave us a framework to use for the rest of the workshop.
We then examined the individual profiles of the people in the room. (Everyone had previously completed our on-line assessment and had been given their report prior to the workshop).
"Very informative, it certainly helped the profile make sense. I came in feeling slightly negative and it certainly changed my opinion" Josh T
We looked at:
How we all have an internal (natural) profile and an external (our game face) profile
How each profile has inbuilt advantages and disadvantages
How each person prefers to communicate
How each of us is likely to behave in a situation
The DISC reports also contained details on our likely behaviour with regard to:
Decision making
Organisation and planning
Motivation
Our managing style
And the style of management we require
We then divided the workshop into teams where we looked at:
The communication within the team
The team dynamics
The strengths and weaknesses of the team as a whole
The team-roles breakdown - who is good at what
The aim of the workshop was to improve the individual and collective communication skills of the management teams in order to:
Make more sales
Improve customer service
Recruit more effectively
Reduce errors and wasted time
And negotiate and more effectively
Deal with pressure and stress better
Learn how to motivate others
"Fascinating & remarkably accurate" Simon A
And here's what the team had to say:
"Knowledgeable on subject & able to answer questions. Made it a fun & enjoyable experience." Richard C
"Good level of involvement and discussion. Well communicated." James B
"Informative, clear and pleasantly timely. Factual rather than suggestive or theoretical." Darran P
"A good course, highlighting many factors that I have not been aware before and definitely take some good points forward." Robert W
"Well delivered, not made personal." Keith T
FOR MORE INFORMATION ON HOW BUSINESS COACHING & training CAN HELP YOU & your business, CALL 01905 352685